Website Design
One time fee based project with total ownership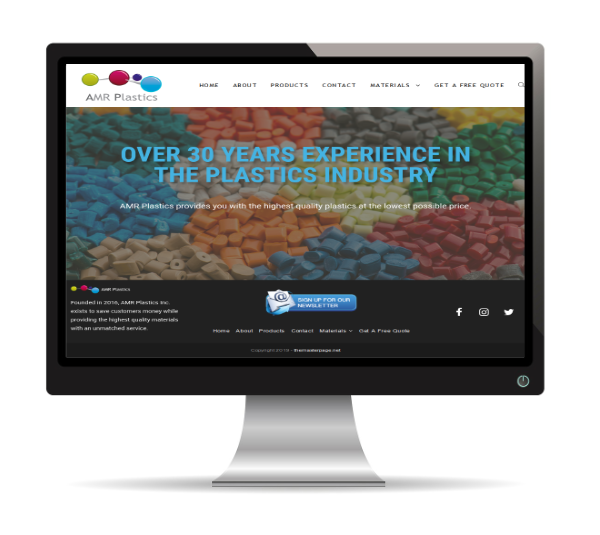 Template Based Website Project
50% Deposit

CMS WordPress Platform

Web Hosting Plus (2 months free)

Unlimited Pages

Full Ownership of Site Content

Customized e-commerce pages option

Page Load Optimization

Fully Responsive on All Devices.

SEO on Individual Pages

Google Analytics Integration

Rapid Development Turn-Around

1 Hour Administration Training Included
Choose from over 160 professionally designed responsive templates.
Covers many categories that will be used as a base platform for your business website. Do not see one you like?  We have access to hundreds of more layouts for a modest additional cost.
View Templates
Customized Template Websites
free consultation
Do you have questions regarding what we can do for you?  Pricing?  Pick our brains? Reach out to us.