Rapid Website Design
Professional web development, applications development, logo design and hosting for your business to increase sales and lead generation. Stand out from your competition by having a modern designed website fully hosted with our affordable hosting plan.
Explore Our Work
TheMasterPage web design agency offers complete solutions to effectively branding your company for success on the web. Need website hosting? We have you covered.
Return On Investment (ROI)
Developing a professional on-line presence is critical and therefore, can dramatically increase your sales.  The initial investment of your website can pay for itself over and over again with the right content and marketing strategies.  If your website is out of date and has last decade styling, that too is a red flag to potential customers.  Let us create an effective marketing platform for your business and watch your business grow.
Can we take your business to the next level?
Tell us about your project and desired goals and we can formulate a plan.
Why would you consider using TheMasterPage Web Design?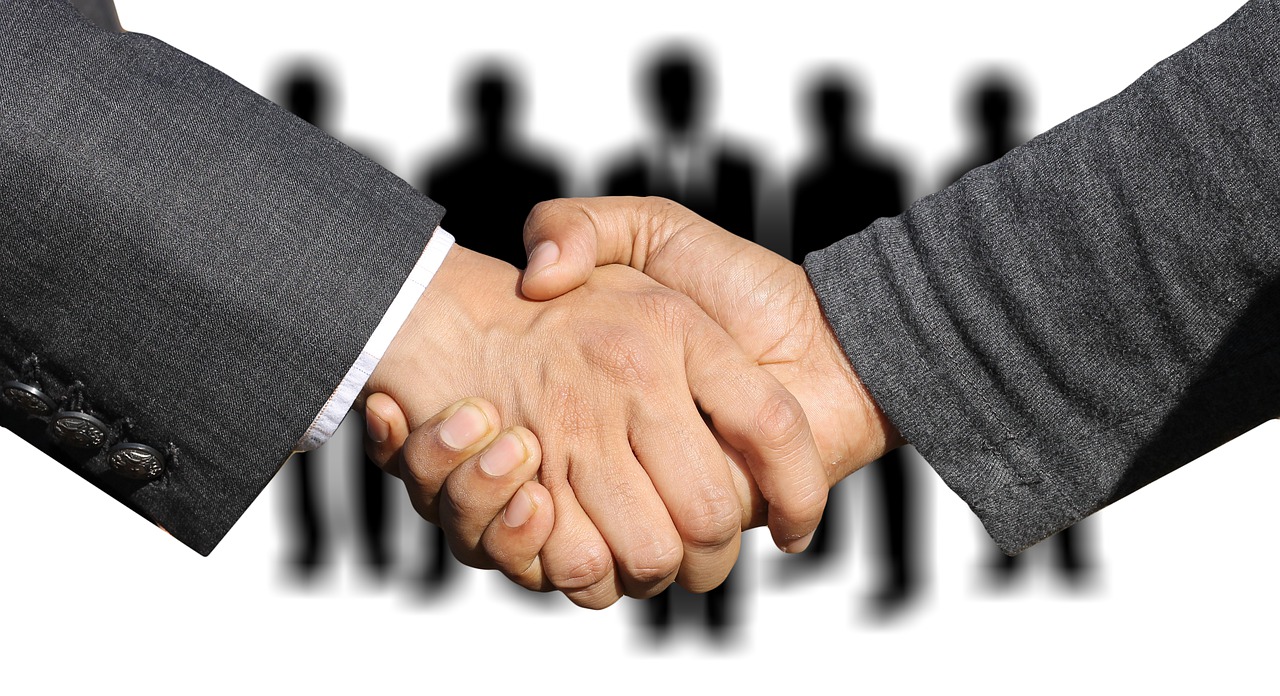 We are Invested in Your Success
In most cases we can develop what you need. In the event that this is not possible, we will gladly recommend someone else that specializes in what you require.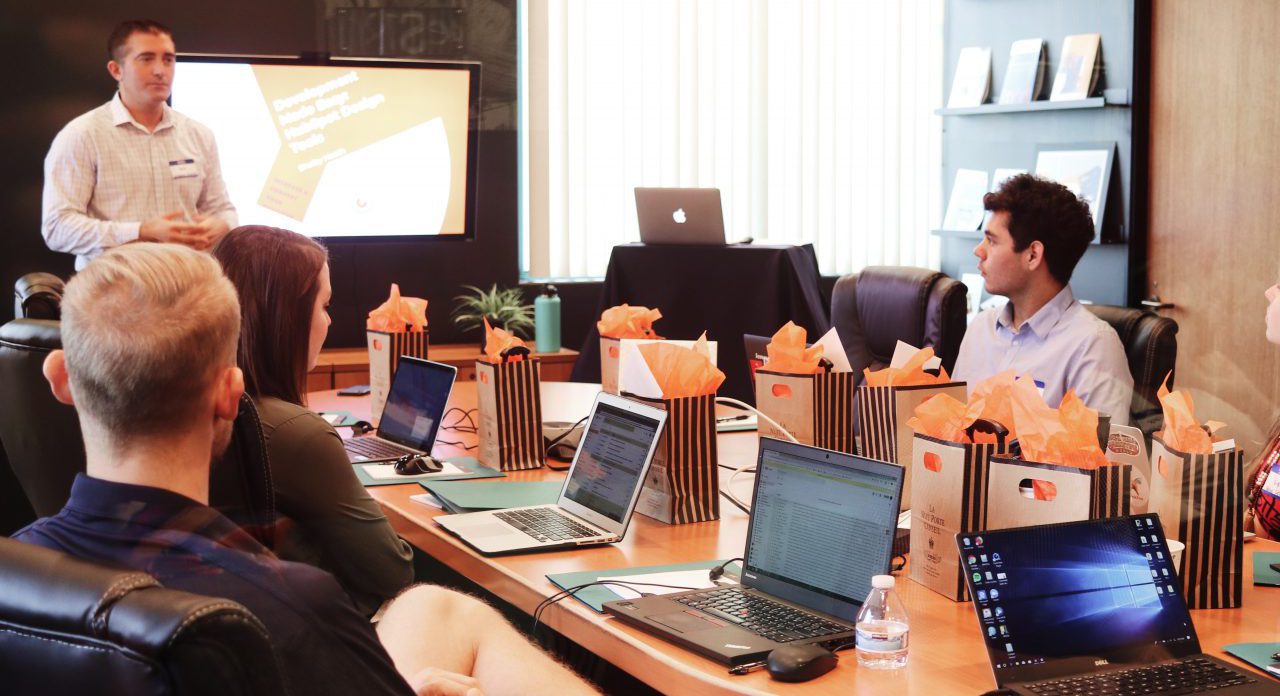 Part of Your Team
TheMasterPage adds value to your organization by providing insight to your online digital marketing strategies and web application programming.  No payroll, insurance or sick time worries.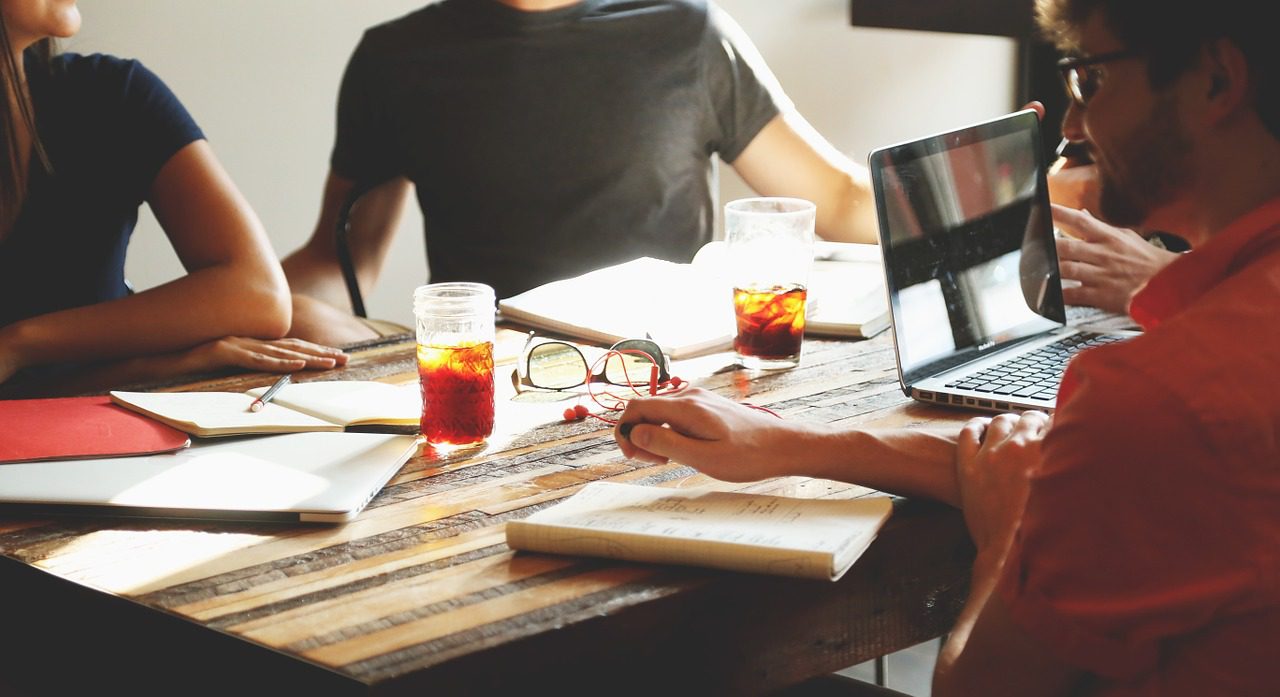 No Offshore Outsourcing
TheMasterPage has assembled an efficient and capable web design team to handle most digital marketing, PHP programming, hosting and web design scenarios. In conclusion, we have got you covered.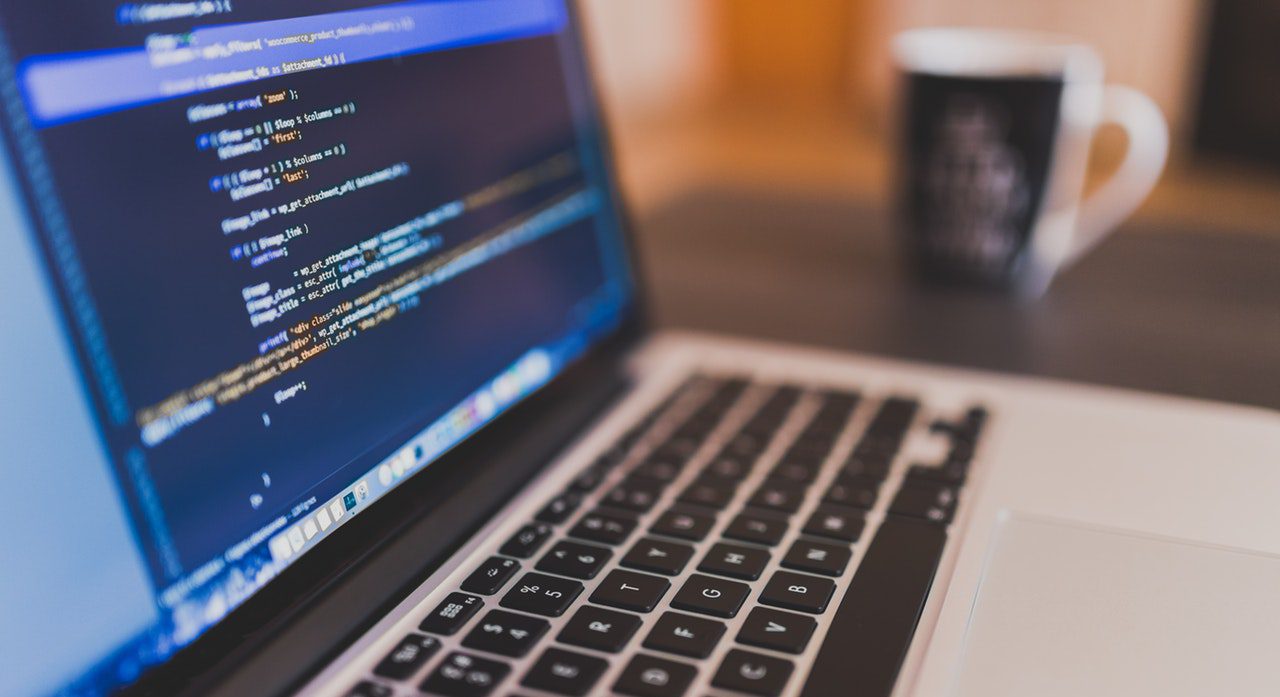 Technology Expertise
Our team stays on top of the trending technologies of applications development to offer you the latest techniques in web development.